Daniel Mielke
2550 County Road II
Rudolph, WI 54475
PHONE # 715-344-4104
Cell 715-572-0801




Dan Mielke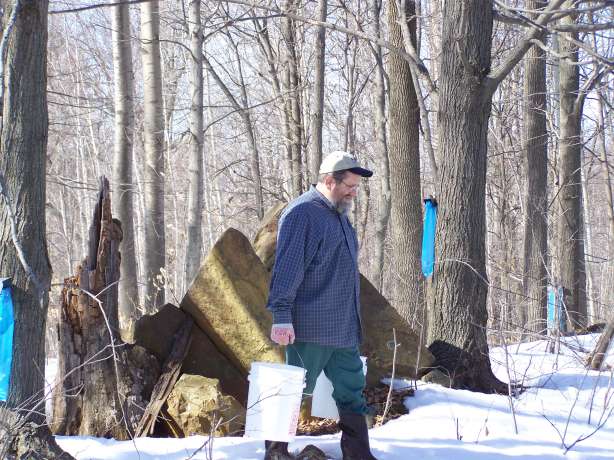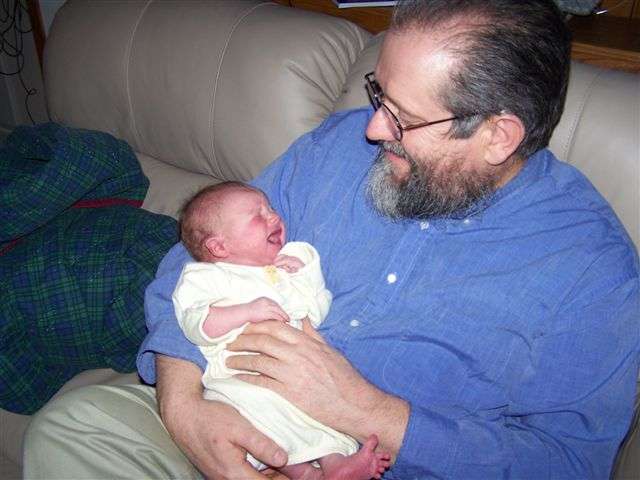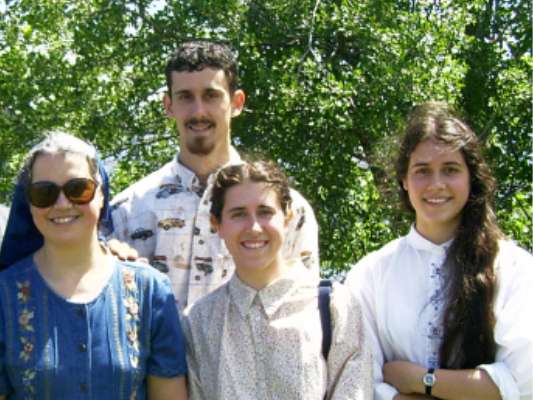 Born January 14, 1954

Married Robin Cross on August 21, 1976

3 adult children, Andrea, Adam, Amy

Grandpa to two boys Grant and Patrick and one girl Eden

Worked in factories for 5 years, both union and non-union

Self-employed since 1979

Business experience: urban arboriculture, food processing, house moving, home appraisal, organic/sustainable vegetable and berry farm, and general construction.


He also served 19 years as a consultant in the house moving industry in an effort to protect roadside trees from esthetic damage during the moving process. He also worked in the fight against Oak Wilt and Dutch Elm disease.


Co-Founder and founding president on the board of directors for "Midwest Organic Services Association", an international certifying agency for the organic farming industry, located in Wisconsin.


USDA SARE grant recipient for doing research in high tunnel agriculture as a means to increase productivity in produce and berry farming.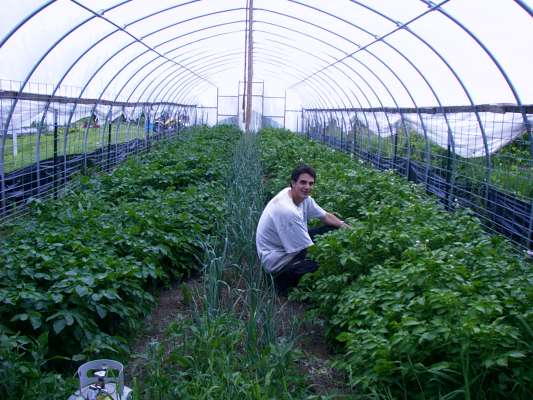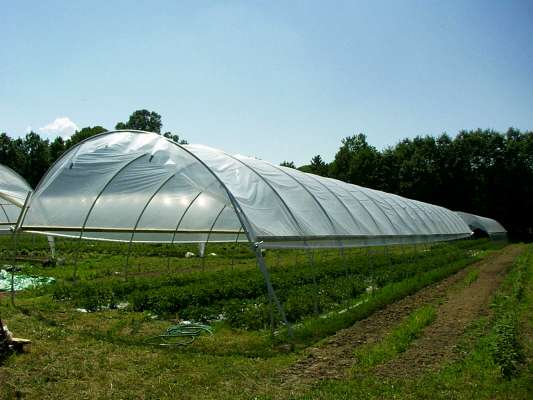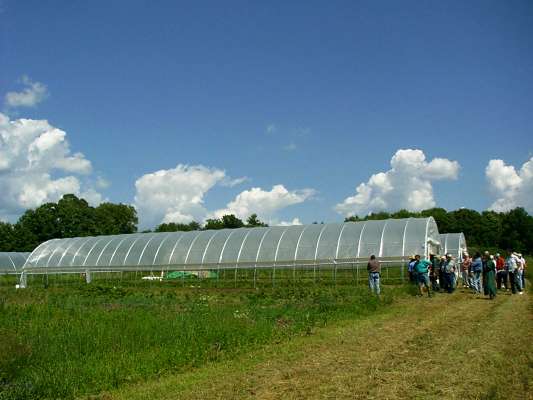 Facilitator for the Stevens Point Farmers Market.


Dan is a strong advocate of "buy local, buy fresh", an effort to help small farm families increase the profitability of their farms in a world where farmers have been losing out to corporate farming practices.


Has been an aggressive proponent for the protection of property rights and served as a public speaker throughout the state in this regards.


Has been a promoter of sustainable agriculture serving on the USDA SARE grant review committee and as an educator in the field of sustainable farming practices.


Has been a strong advocate for constitutional government and has been publicly active over the years in fighting for the protection of our Constitutional rights and freedoms.


He was instrumental in creating an elected county executive position in Portage County verses the un-elected position the county was trying to install.


Has fought for years to protect our property rights during the Wisconsin's comprehensive planning process.


As a certified tax assessor, Dan has stood for fairness and equity regarding property taxes often rocking the boat for both local and state government. This effort has brought him criticism by some, but the majority of the taxpayers have seen a reduction in their property taxes due to his efforts. His desire for equity and fairness has affected both Democrats and Republicans alike.